We told you earlier that a jailbreak for AppleTV 4th gen was under development. Today we have some good news for you. The tvOS 10.1 jailbreak has been developed completely. Let's find out more details about this new tool.
Update (March 3, 2017) – Morpheus has released Apple TV 4 jailbreak. Follow this tutorial to jailbreak tvOS 10.
Developers nitoTV and Joanthan Levin aka Morpheus, were independently working on an Apple TV 4G jailbreak.
It now seems that Morpheus has taken the lead and developed a working jailbreak for tvOS 10.1.
Apple TV 4G Jailbreak to be released soon  
The developer says he will soon give more details and make it available for download. The tool is in "raw" state at the moment and needs to be packaged into a working tool so users can easily use it.
So we can expect it anytime around March. Here's a confirmation by developer Morpheus.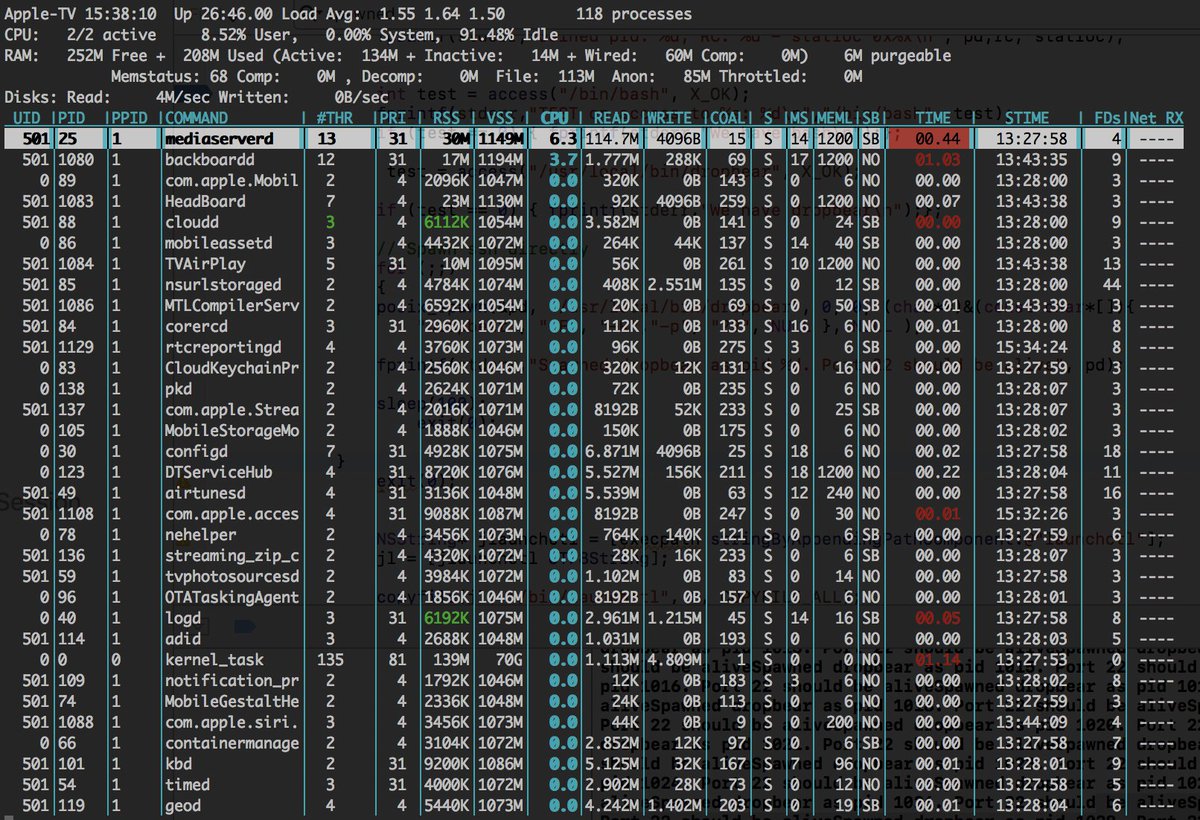 Apple TV 4G jailbreak makes use of Yalu jailbreak's exploit, which in turn, uses the zero day exploit by Ian Beer.
Apple is no longer signing tvOS 10.1 
Many of us are eagerly waiting for this tool to drop. However, the main problem seems to be that tvOS 10.1 is being no longer signed.
Luckily, new Apple TV devices are still coming loaded with older firmware. 64 GB variant has tvOS 9.0 whereas 32GB come loaded with tvOS 10.1. If you want to jailbreak your Apple TV 4 you will have to stay under tvOS 10.1.
If you are stoked about this upcoming tool, share it on Facebook and Twitter.